So I have recently picked up both the Hot Toys versions of Snake Eyes and Storm Shadow (I got them both from AZTECA from PBT)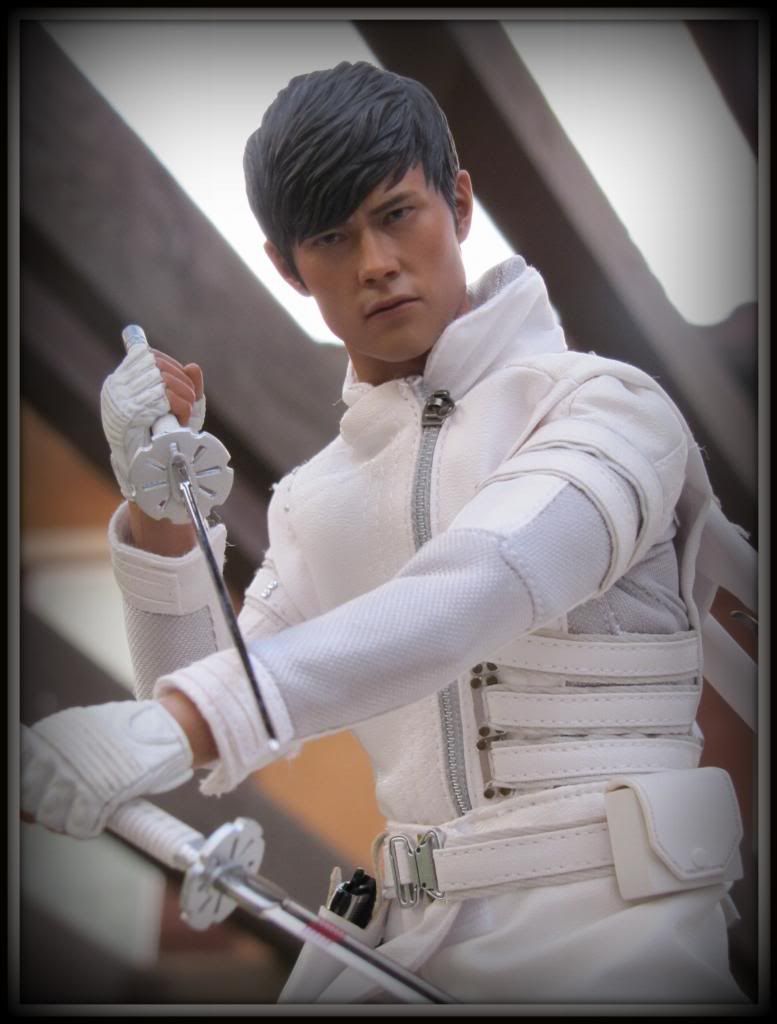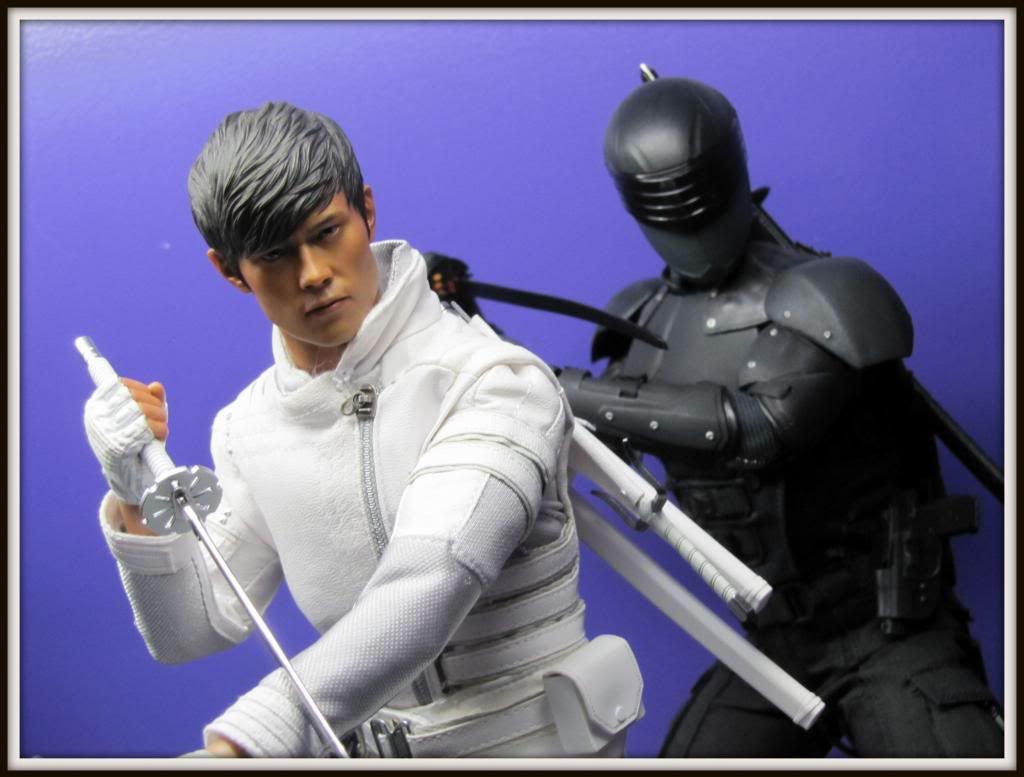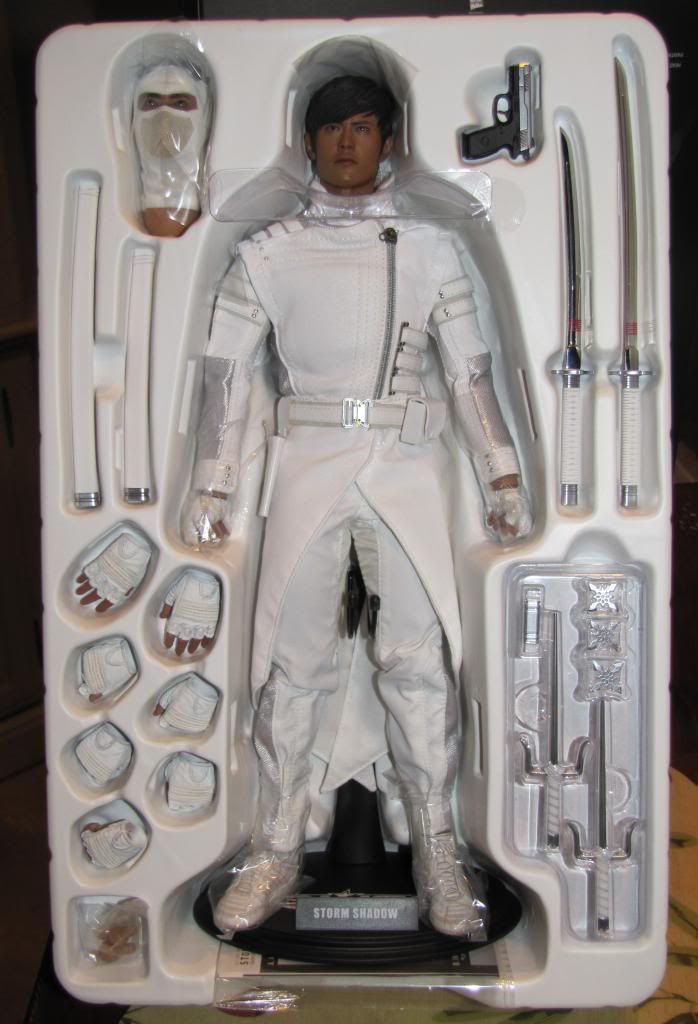 thought I'd throw in a look at him in his package. it's a really detailed figure, I am really glad I picked him up.
visit my site www.oneshotsworld.com for more toy action.