Just adding a new flavor to the board. (since you guys aren't, I figured something new wouldn't hurt.) I recently started to get the X-Plus 25cm series and I have to tell you...I think I'm liking these a lot. Here are my first 3 figures (I just recently picked up 2 more but have yet to receive those yet, when I do I'll post pics.
First off, here's the 3 figures I already have which are The '68 versions of Godzilla and Anguirus and the '74 Mecha Godzilla.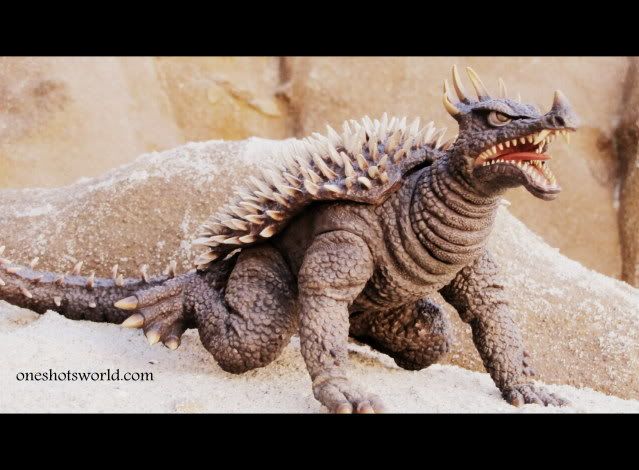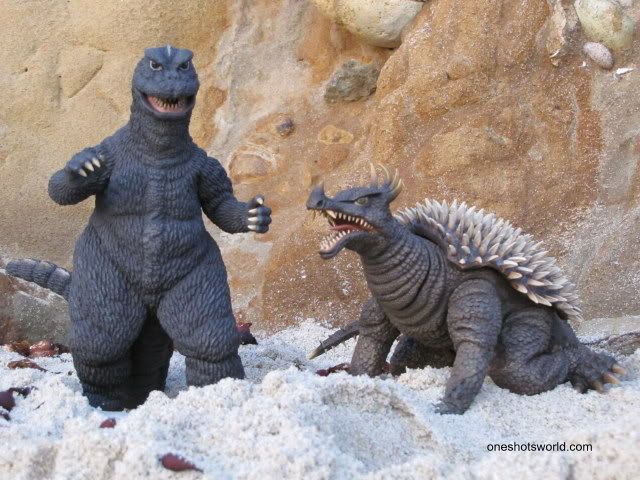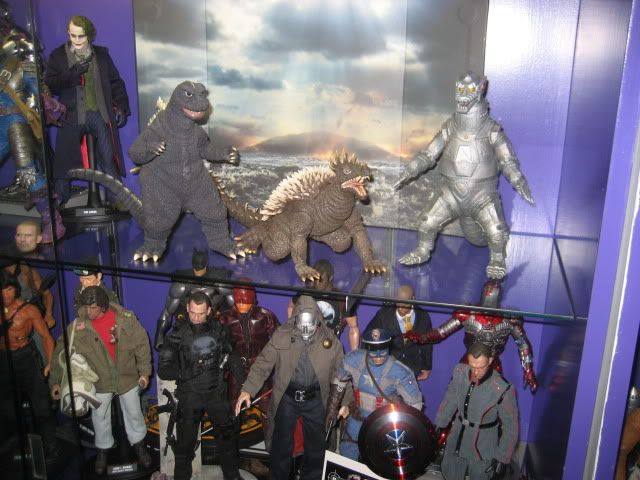 The Kaiju Korner is a thread on my website dedicated to large movie monsters.