Check out this super nice Bruce Lee tee !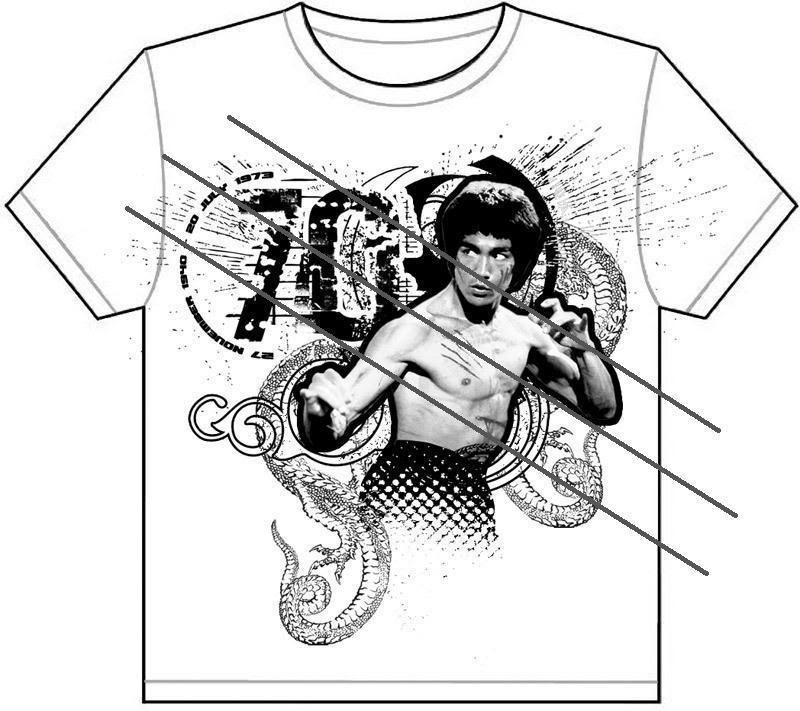 http://cgi.ebay.co.uk/ws/...em&item=120651982124
The t-shirt's fabric is a mix of 70% bamboo and 30% organic cotton. It is super soft and is naturally anti-bacterial, and keeps you cooler in summer and warmer in winter ! Professional printed image by hand !
Limited to only one print run of 24 t-shirts each size !
Available in a separate male and female models - and in sizes: Female-Small, Female- and Male-Medium, Female- and Male-Large and Male-XL !
Peer, Norway