Check out the issue number 2 of the
"Bruce Lee Forever"
poster magazine which is out now !
This issues is a Taky Kimura Special with an interview and a big poster.
Here are pictures of the content and back cover with the Bruce Lee Foundation ad :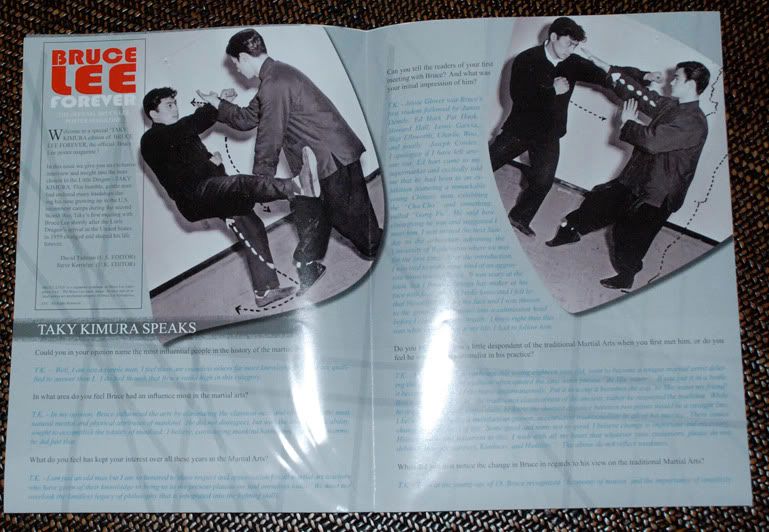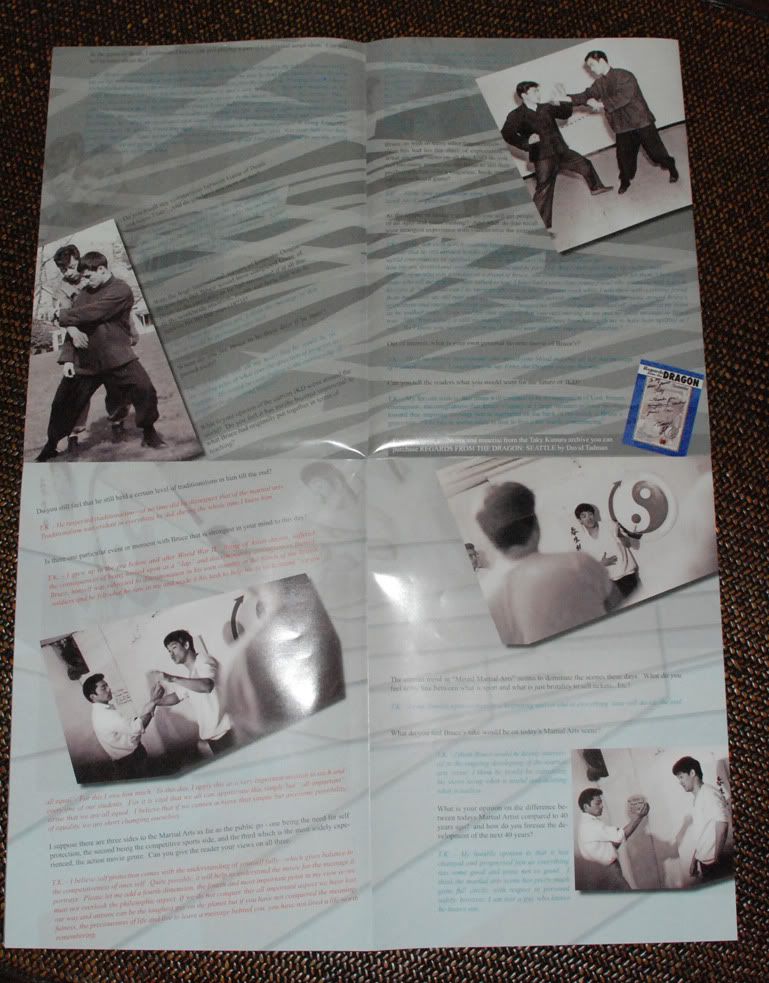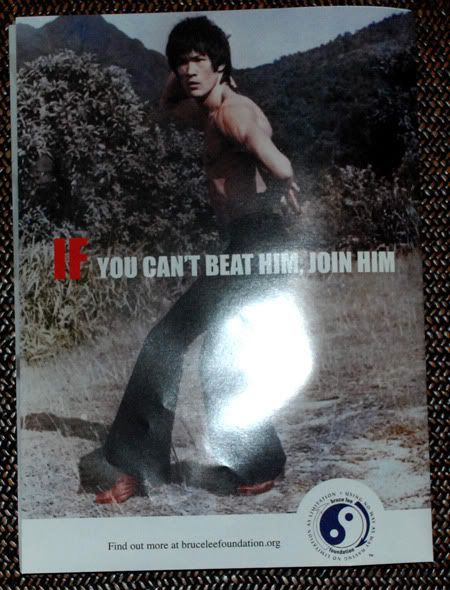 The price for this poster magazine is US$20 per copy, plus US$5 in shipment within USA and US$10 for outside USA shipping. PayPal payments.
Endorsed by Bruce Lee Enterprises/Foundation - and all profits goes to Taky.
Peer, Norway