http://thecaveboard.yuku.com/forums/11
were your neighbors...come drop by and check out some post of some cool 1:6 scale action figures.....DC Characters as well. Can't wait to get the Animated DVD on Tuesday is it?
One Shot
Superman is there too! and Wonder Woman will be available this fall 2009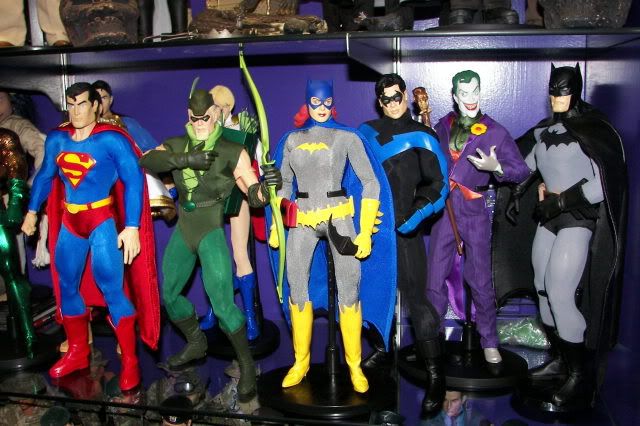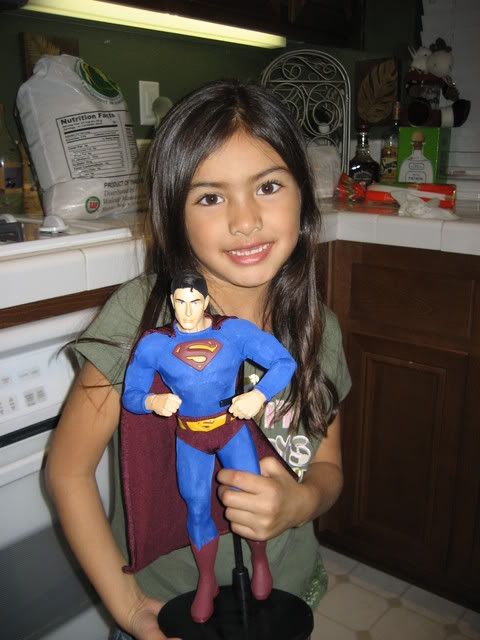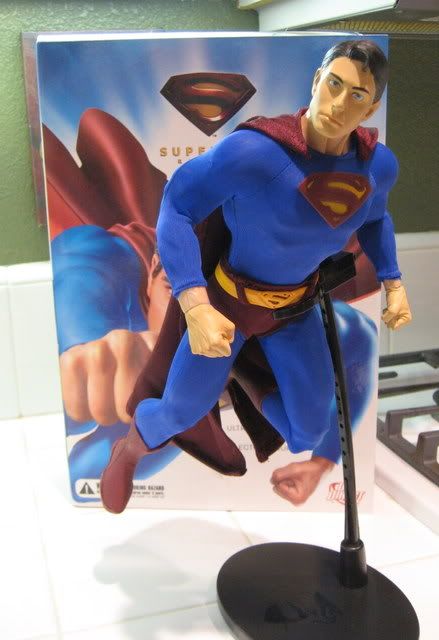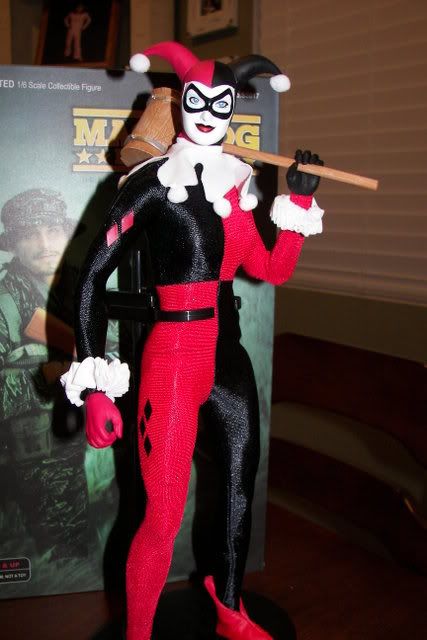 up up and away! come stop by...check us out.