Monkeemobile #1
Dean Jeffries
Dick Dean
( helped with the build )
---
There has been some confusion as to which car is the #1 car. Well only Dean Jeffries can tell you which car he built first but most people commonly refer to this car as the #1 car since it was the first car delivered to the studio and the first car to appear in the television series.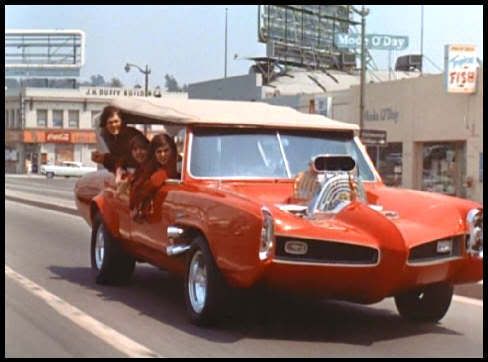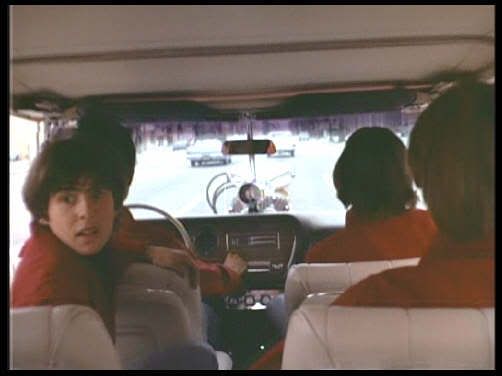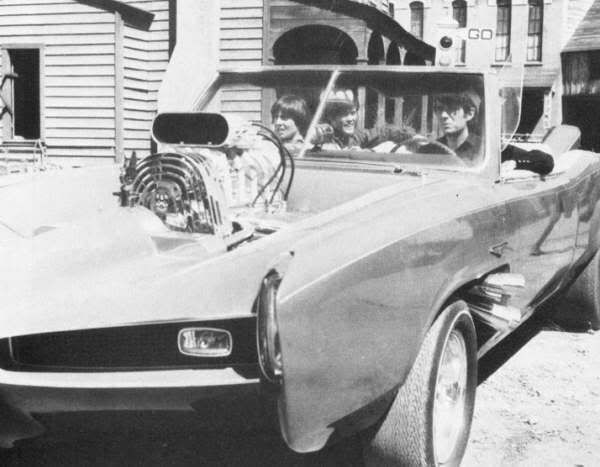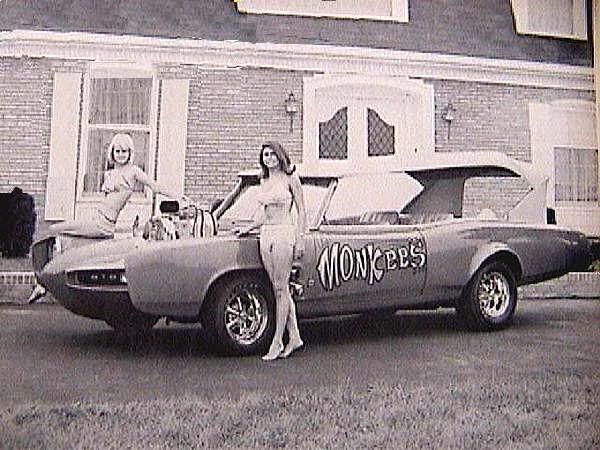 The Monkees door logo did not appear on the car till the second season. It would be larger in size and would fill the whole door. The logo on the #2 is smaller.
---
All early promo photos of The Monkees were taken with this car
(note: no logo has yet been put on the car)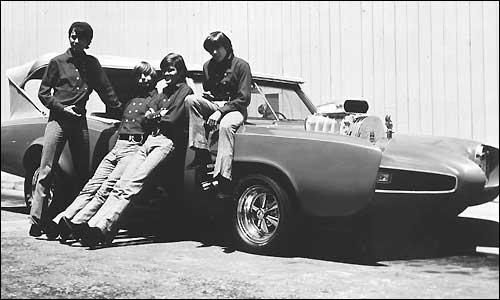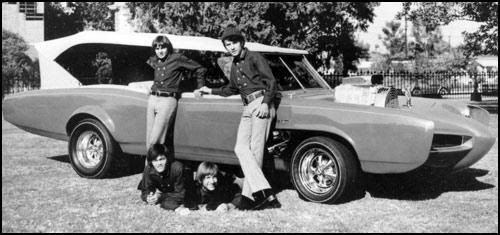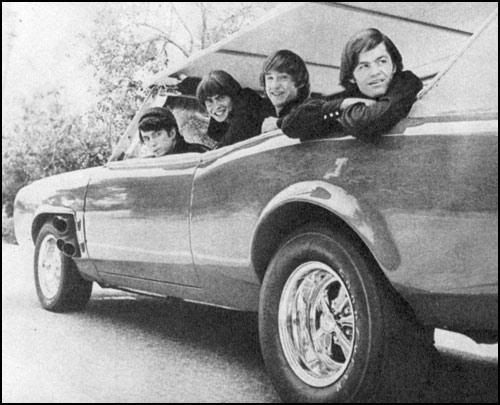 It was used for photos on bumble gum cards, seen in magazine articles & ads and used in the Kellogg's commercials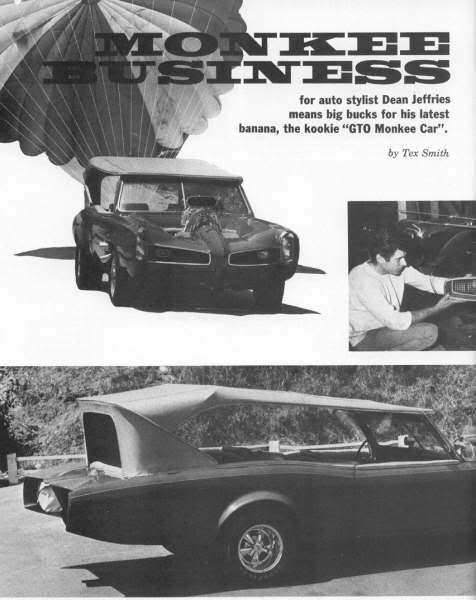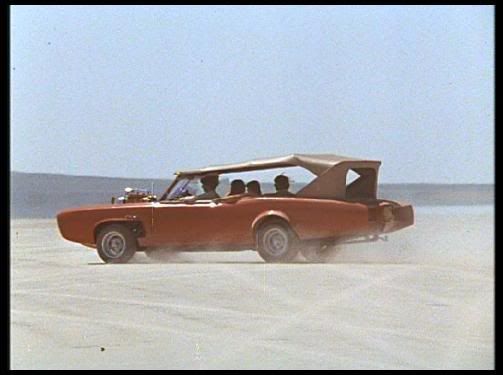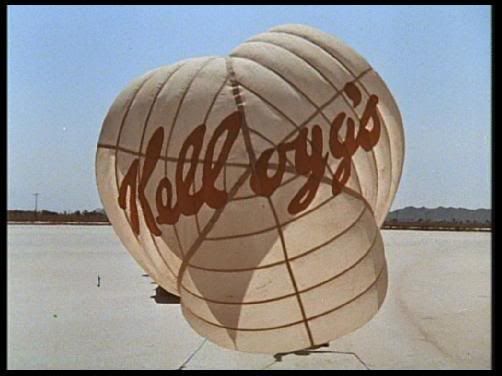 ---
The belt cover, blower cap nuts and dark lines on the motor are unique to this car and make it easy to recognize when looking for the #1 in photos or on TV. This is very helpful during the second season when the #2 was used in a few episodes of the show as well.
---
After the TV series ended The Monkees toured down in Australia and the Monkeemobile made the trip down under to help promote the tour. After the tour was over, for reasons that are unknown, the car never made it back to the U.S. Dean Jeffries tried to retrieve the car but was not able to do so.
Once the car was left in Austrailia the history is unknown until the car turns up at an auction in Puerto Rico in 1992. The current owner purchased the car for $5000.00 and returned the car to the U.S. where it was restored. Monkeemobile #1 returned to the small screen in the 1997 reunion special "Hey, Hey, We're The Monkees!"
---
Today, the #1 occassionally turns up at Auto Shows and special events like the ones below
as well as promotions on the East Coast.
It was also the car used to produce the 1/18 ERTL die cast replica
One odd thing to note about this die cast is that ERTL gave credit to Barris for the car. This may have been fine and well if this was indeed the car that Barris owned. The Barris car never used this style of door logo. This style was used by the current owner of the number one who never received the rights to use the original style logo. ERTL just copied this logo when making the model
.
---
Currently in storage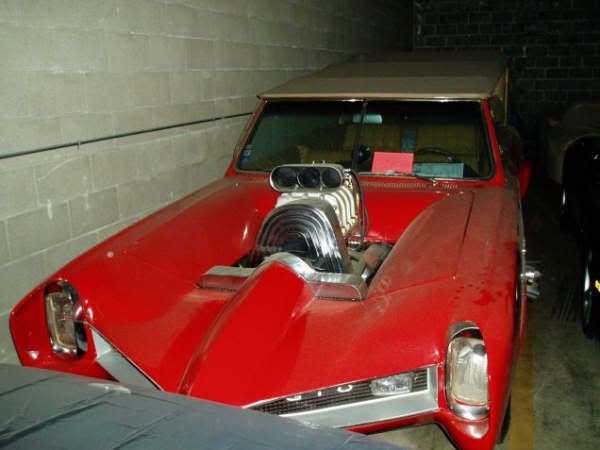 ---
Special Thanks to John and Ben for their help in putting this together.