Here's a few of the pictures I colorized. I hope you like them!
I made this one with an actual photo in mind. I made Fred/Herman's hands the way they were most of the time during filming of the series.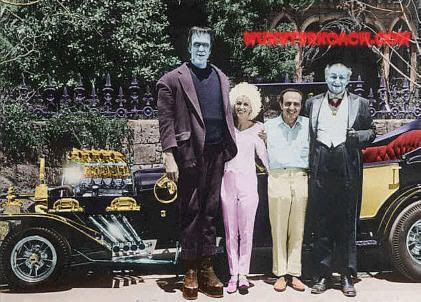 Then as if they were made up, like the rest of him.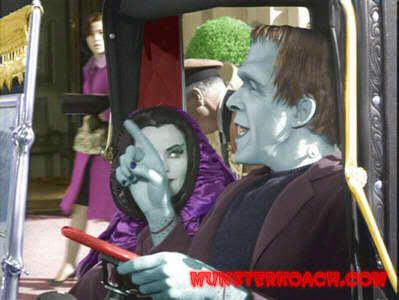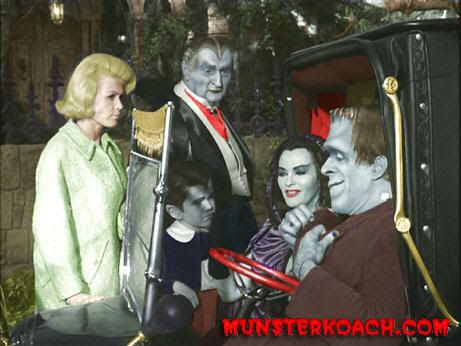 Here's one of the Batmobile, too. It was Eric's picture of the week and I thought it should be in color. I had a few minutes...